At our core, we prioritize community, specifically focusing on marginalized cultural and gender identities, as well as our youth.
Our mission is to unite professionals and creative entrepreneurs from marginalized communities, celebrating art, fashion, and wellness. We strive to create an inclusive space where young creatives can intern and network with like-minded individuals who serve as positive influencers within their communities and industries.
At Bloom Agency, collaboration is key. As an extension of Bloom Beauty Collective, we curate exceptional events in collaboration with non-profit and for-profit organizations.
Discover an inspiring and inclusive atmosphere where fashion, art, and entrepreneurship intertwine. Experience the captivating allure of Bloom Runway, as esteemed designers, boutiques, and stylists command the spotlight. Join us in celebrating the harmonious fusion of art, style, and fashion, while nurturing meaningful connections and mutual support within the vibrant creative industry.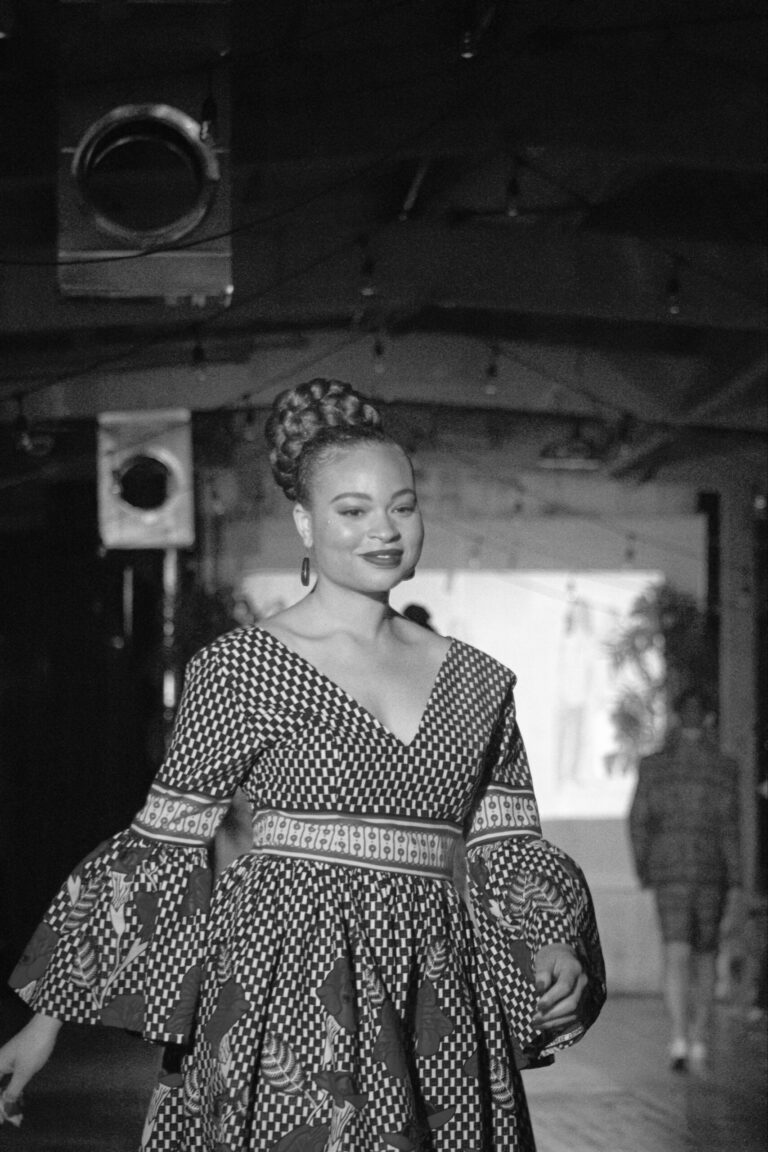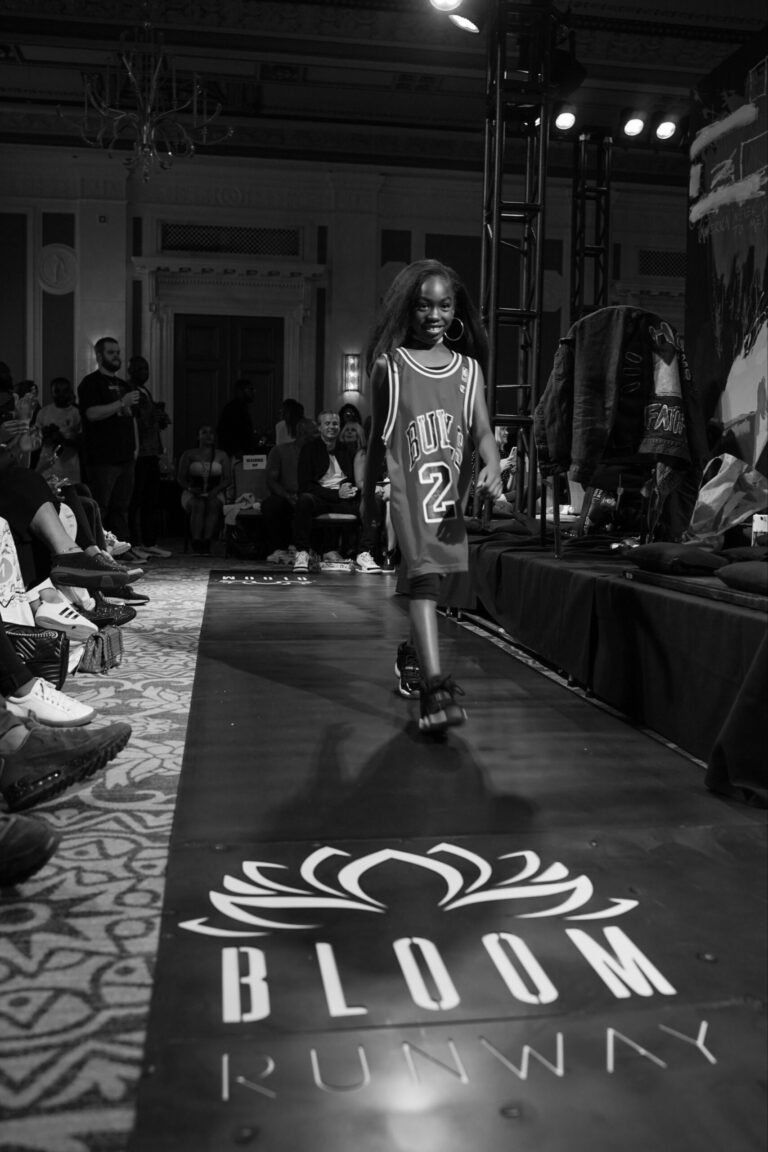 Sneaker Week PDX is a 7-day festival of sneaker-themed experiences that connects athletes, collectors, influencers, and aspiring professionals, to tools and opportunities they need to succeed in the footwear industry.
Bloom By Design – Engage in an enlightening and thought-provoking panel discussion featuring industry-leading creatives who share their inspiring journey in the realm of creative entrepreneurship. Connect with like-minded professionals and creatives as we ignite motivation and empowerment for aspiring creative entrepreneurs.
At Bloom, we prioritize amplifying the voices of our community by establishing a safe and inclusive environment that addresses a crucial void in the production space: transparency. We are dedicated to creating a platform where true creative artists, athletes, entrepreneurs, entertainers, designers, and stylists can shine brightly and have their voices heard. Join us as we provide a space where visibility and authenticity are celebrated.